Our Philosophy
The Strevey Dental team has some strong beliefs that have directly affected our philosophy of caring for our patients. Firstly, we understand that most people truly desire to be healthy. Secondly, most people really do not like having dental work performed on them.
Our Mission
The Mission of our team is to provide you with a Health-Centered Practice. For those who seek out our care, we will work in harmony with mutual trust and respect with the end result being the prevention of dental disease.
As an empowered and inspired team we pursue the highest level of continuing education and happily give of ourselves to providing a safe, comfortable and caring environment. Our commitment to you, our patient, is to provide you with uncompromised personal care and education.
A healthy, functioning and natural set of teeth can improve both the length and quality of one's life. Through your awareness, involvement and commitment, we can establish a road map for your destiny and travel the journey together.
Our Core Values
After much thought and soul-searching, our team has collectively determined five core values that significantly influence our existence as a team to serve our patients.
Quality, Comprehensive Care
The Ascent
The Ascent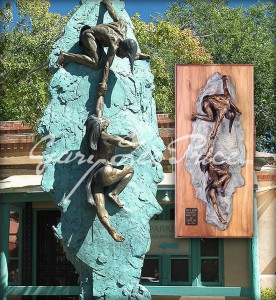 Grab hold,
And take this hand that Reaches out to you.
Look up Into my eyes;
My spirit Cries out to you:
Friendship is my thought.
Let us climb
The jagged cliffs of life
And fight the ascent of Opposition together.
If I can lift you today,
You will look back
And grab hold of a thousand more.
That is the way
The Great Spirit would have it!
Sculpture by Gary Price
Poem by Howard Rainer ~ American Indian Poet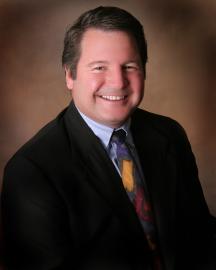 Since 1987, I have been a dentist in Omaha, Nebraska and it's been such a pleasure to build wonderful relationships with our patients and their families. We believe that oral health is an essential part of achieving overall health…that's why I truly care about every patient that walks in our door.
We understand that choosing a dentist can be a challenge. That's why our dental team pursues the highest level of continuing education and we happily provide you with a safe, comfortable and caring environment, while respecting your individual preferences, needs, budget, and lifestyle.
— Phil Strevey, DDS

You are all so caring every time I come in. Dr. Strevey, thank you for giving me my first pain-free shot. Your concern for each of your patients is amazing. You all have very kind hearts, and it shows. Thank you for making my trips to the dentist so comfortable.
I always have an excellent experience at Strevey Dental! Sandy and Dr.Strevey are always very thorogh and I always leave with a comprehensive understanding of how I can stay on top of my dental health.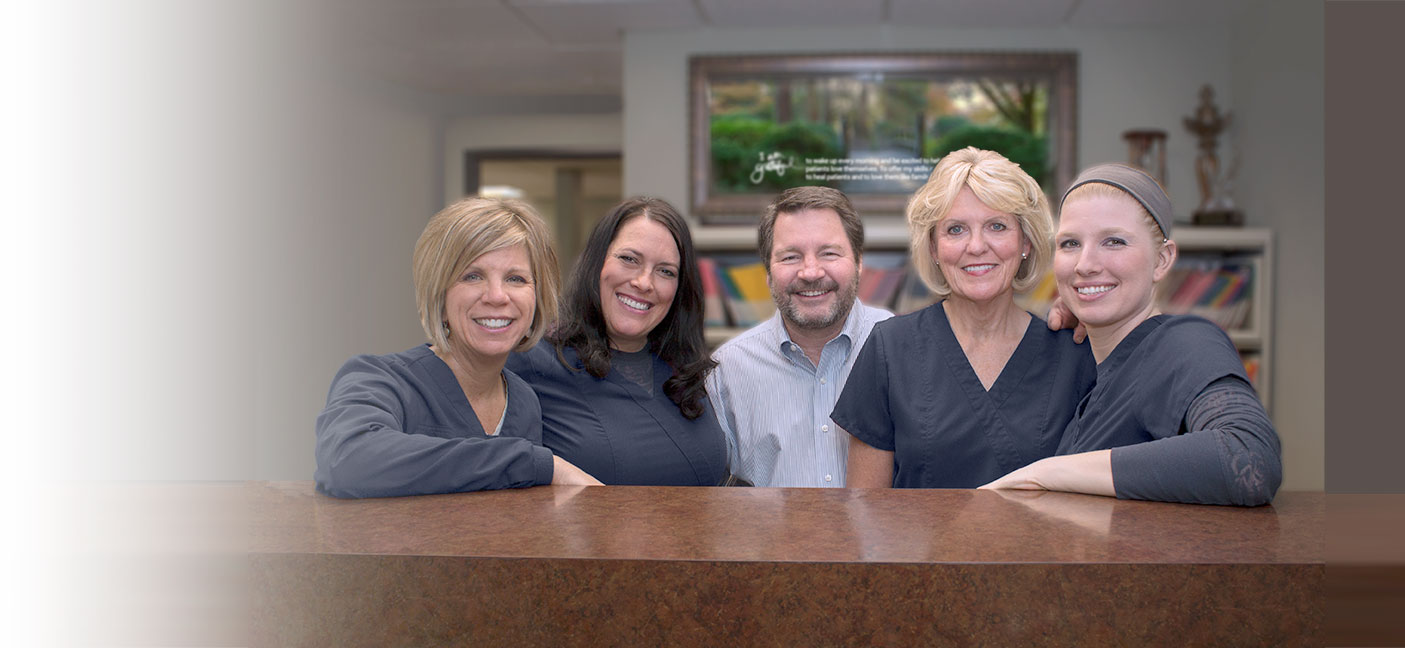 We've had a makeover! Our new logo, website, colors and message…
https://streveydental.com/wp-content/uploads/2015/07/team-entryway-light-sm2.jpg
648
1405
Philip Strevey
https://streveydental.com/wp-content/uploads/2015/08/strevey-logo-615x156.png
Philip Strevey
2015-10-29 04:16:09
2015-11-18 20:32:50
A New Makeover for Strevey Dental